Guaranteed peace of mind, FCSA accredited, compliant and secure.
A trusted and client focussed Umbrella Company.
iConsult is an Umbrella company for UK based Contractors, Freelancers & Self Employed. Enjoy guaranteed peace of mind with an FCSA accredited umbrella company.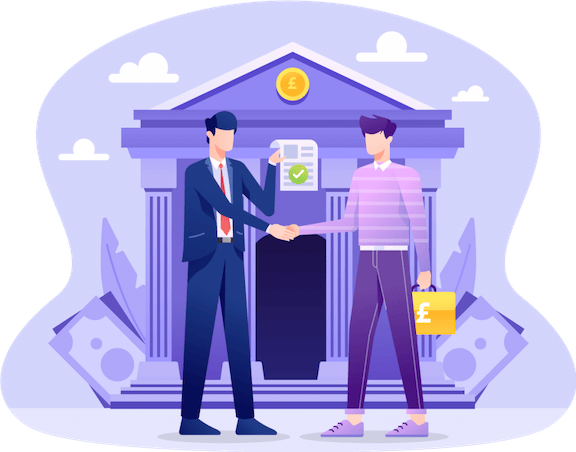 Umbrella Service
iConsult provide compliant umbrella solutions to Contractors & Freelancers who prefer the flexibility of contracting with all the rights of being employed.
CIS (Self Employed)
As an Umbrella Company, we provide a CIS service for all self-employed contractors in the construction industry.
When it comes to compliance we've got you covered.
Read Our Essential Guide to IR35
We've put together an essential guide on IR35 to give you all the information you need on the upcoming changes. Our guide contains all the information you need on IR35 including how an umbrella company can help. So whether you're a recruitment agency or a contractor looking to find out more about how IR35 may affect you, our guide can help.