iConsult is a leading UK Umbrella payroll service provider renowned for our expertise in compliance and reliability. We provide first-class Umbrella services for contractors, freelancers, temps and self-employed CIS workers.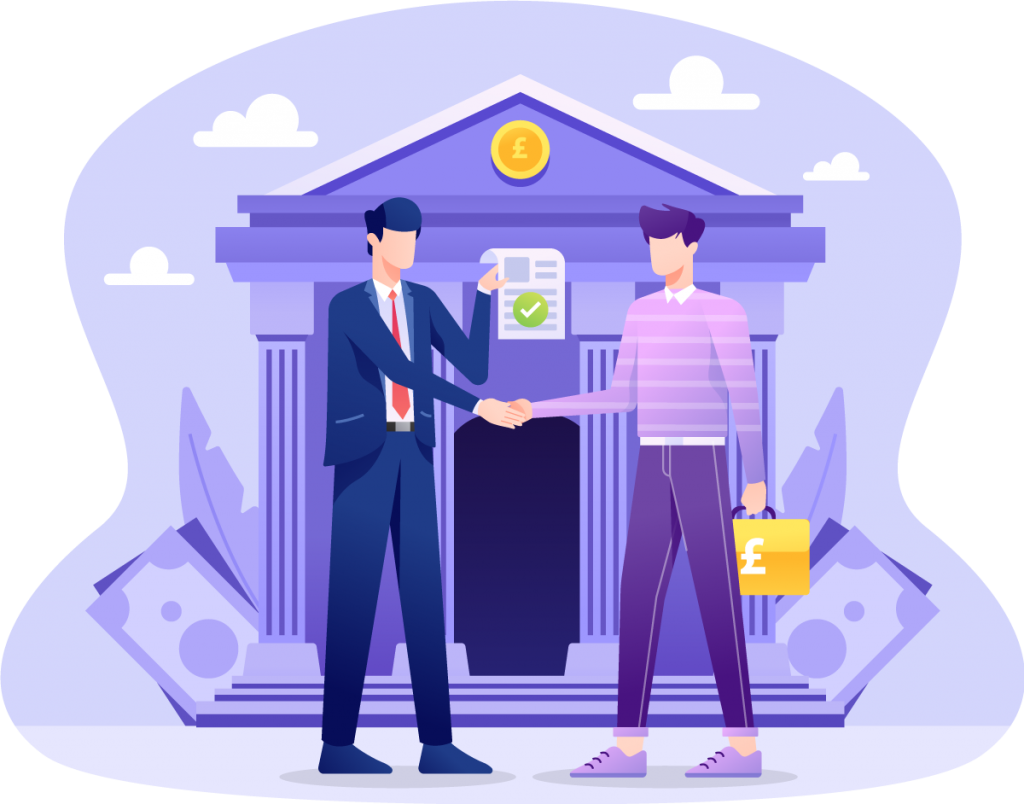 Giving you peace of mind
We are  fully FCSA Accredited and independently audited by Professional Passport. We value compliance and being up to date on all the latest legislation and changes in our industry and want to create a valuable partnership with the agencies we work with. All our procedures and processes are regularly independently audited, to ensure we match up to the expectations of HMRC and to give you peace of mind when you are working with a compliant provider.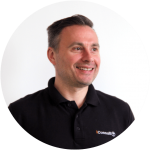 Steven English (Company Director)
"I wanted to create a company that supports the flexible workforce across Great Britain and further afield by having the most streamlined solutions that speed up the transfer of data and, ultimately, workers earnings from the End Client to Recruitment Agency to Service Provider to Workforce"
Our Core Values
Out core values are compliance, transparency and reliability and these are at the forefront of everything we do, allowing us to offer competitive pricing whilst delivering exceptional service.